Kunming Kunshui Industrial Pump Co., Ltd("Kunshui pump" for short) is a professional manufacturer of pump specialized in manufacturing slurry pumps with more than10 years experience in China. Kunshui pump factory is located at Kunming, Yunnan province, covering an area of over 34,000 square meters. Kunshui pump is an advanced technology-oriented company combining the manufacture and sale of all kinds of pump with different applications.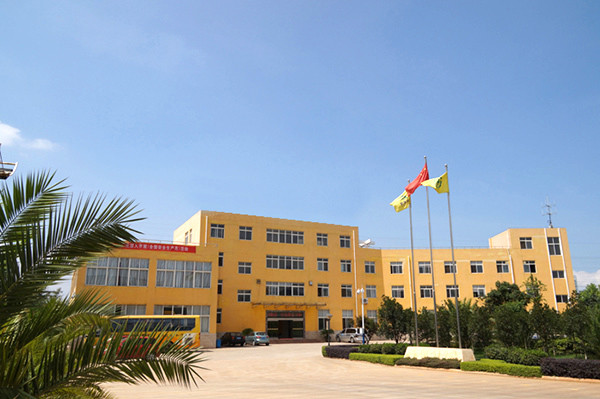 Our factory has passed the certification of ISO9001: 2000 international quality managment system, ISO14001: 2004 international environment management system, OHSAS 18001:2007 international occupational health and safty management system. Kunshui slurry pumps are mainly used for river course, mining, metallurgy, city planning, power, coal, FGD, petroleum, chemical, building material, etcs. CAD method is used for products design and processing design. We integrate molding, smelting, casting, heat treatment, machining and chemical analysis, and have professional engineering and technical persons.
Main products are
1. Slurry Pump :
Horizontal Slurry Pump of DG, DH(R), DM(R) series ;
Vertical Slurry Pump including of DV(R), DF (DHF) series
We provide pumps with diameter range from 25mm to 1200mm, flow rates 5-30000m3/h and heads 5-120m.
2. Dredge Pump
We provide DG series dredge pumps of different types: single stage, single suction or double casing or horizontal designs are all available. The diameter ranges from 100mm to 10000mm, flow rates 60-30000m3/h and heads 10-120m.
3. Desulfurization Pump
We also provide DSC(R) series FGD pump of different types, including single stage single suction FGD pump, double casing FGD pump, horizontal desulfurization pump or centrifugal desulfurization pump. Flow rates range from 1083 to 2722L/s, head: 26-27m, and speed 550-740r/min.
4. Pump parts
Spare Parts that we offer include plate liner, impeller, expeller, volute liner, shaft and shaft sleeve, and etc. Capacity: 500 tons of spare parts for machine products.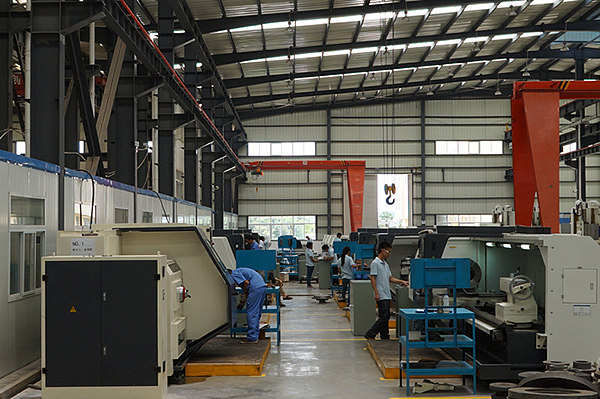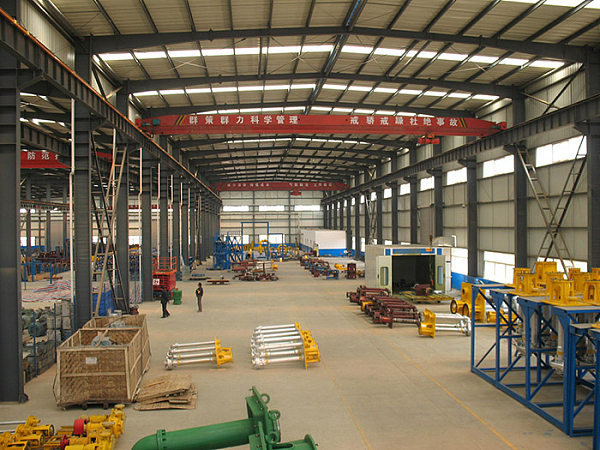 Additionally, our company can produce pumps from different materials including high chromium white iron, super high chromium hypereutectic white iron, low carbon high chromium alloy, carbon steel, stainless steel, duplex stainless steel, ductile lron, grey iron, etc.
We always insists on high quality of "Kunshui Pump", and won our customers in the world with high quality products and services. We are looking forward to establish business relationship with you in the near future.